This page and all the links will be kept here for the history of the memories it created. May you continue to enjoy what is now a rural legend.
sent in by a ice cream lover :D THANKS!
quick time video - bit of a summer day...
Ice Cream Kids of all ages.....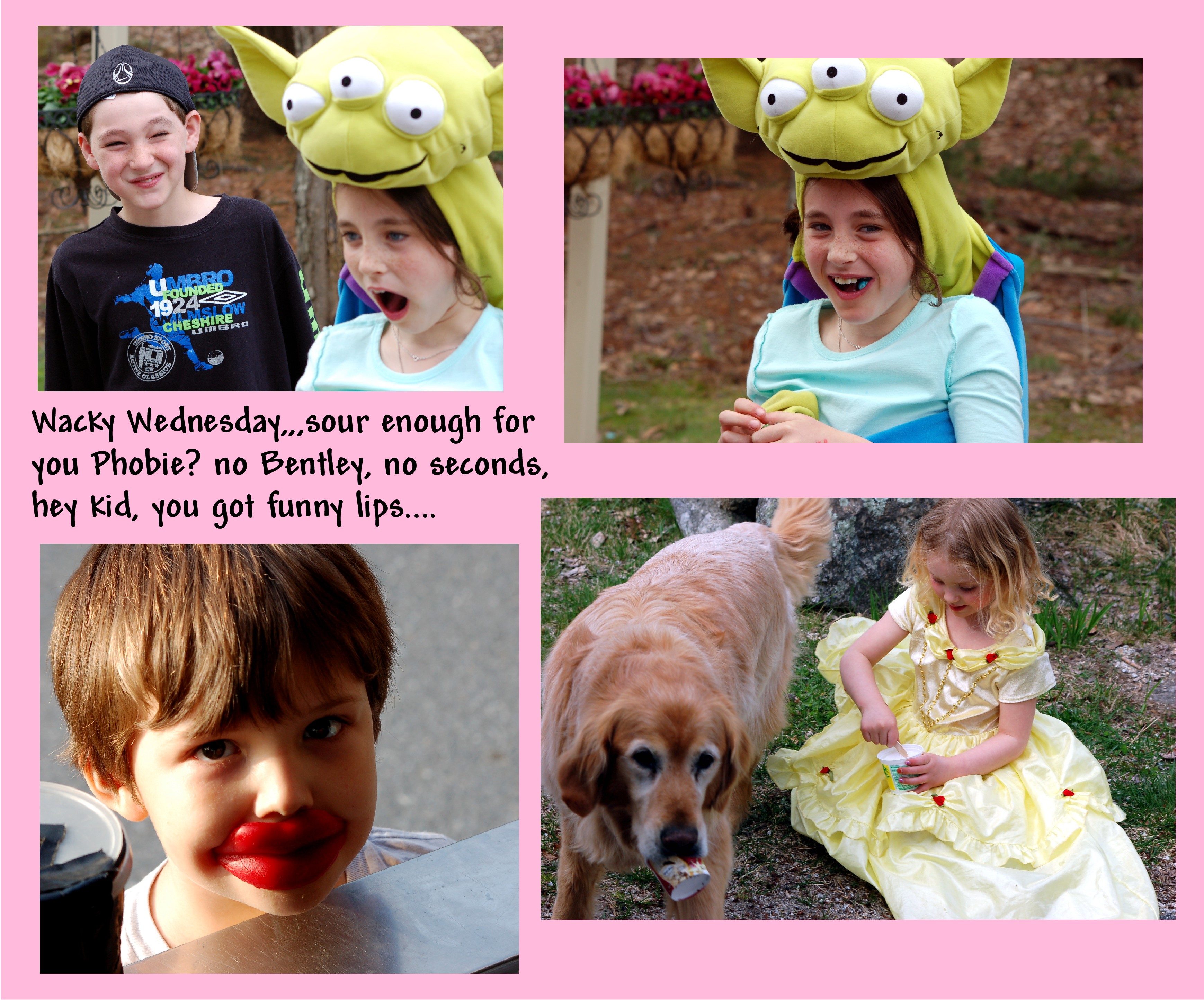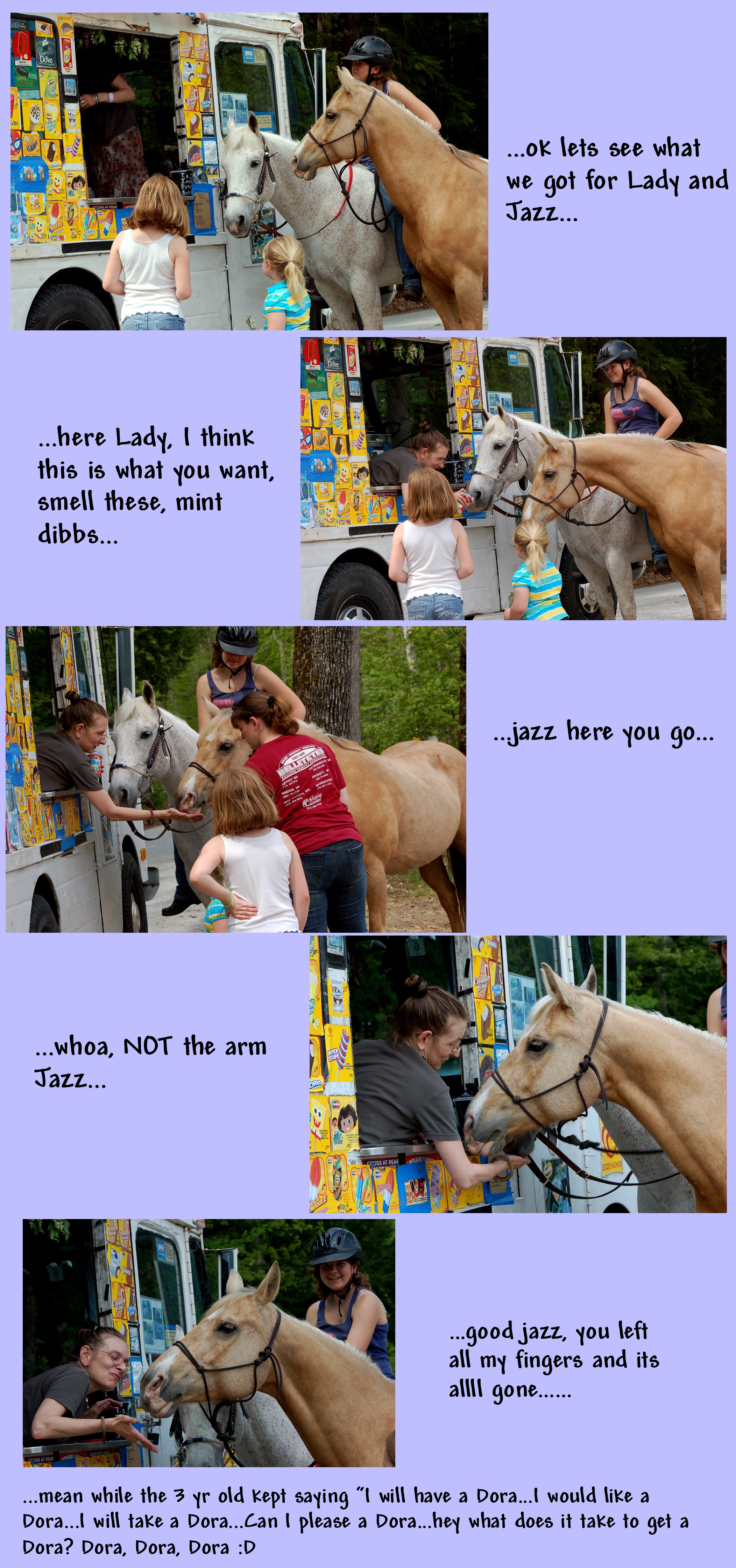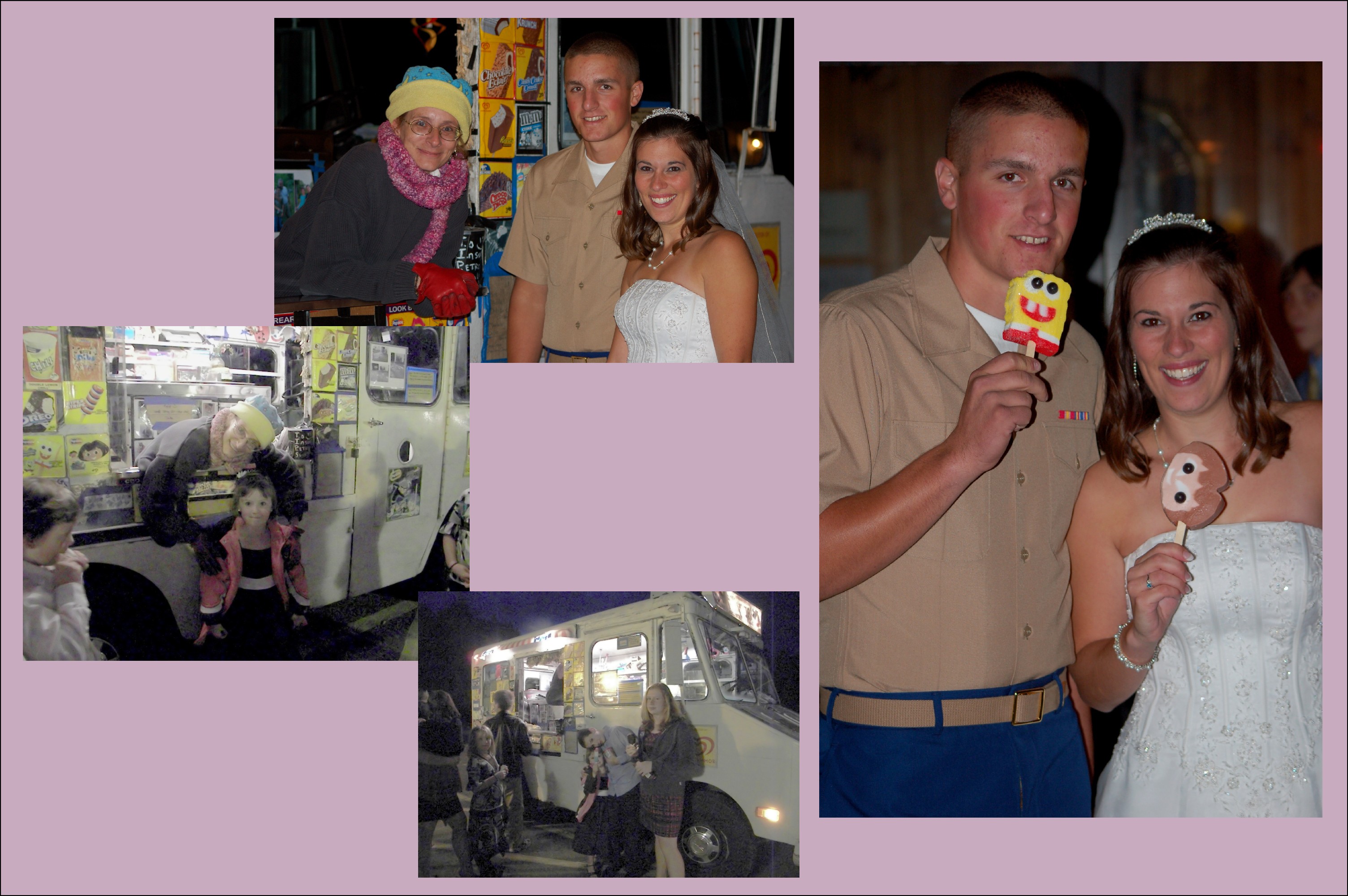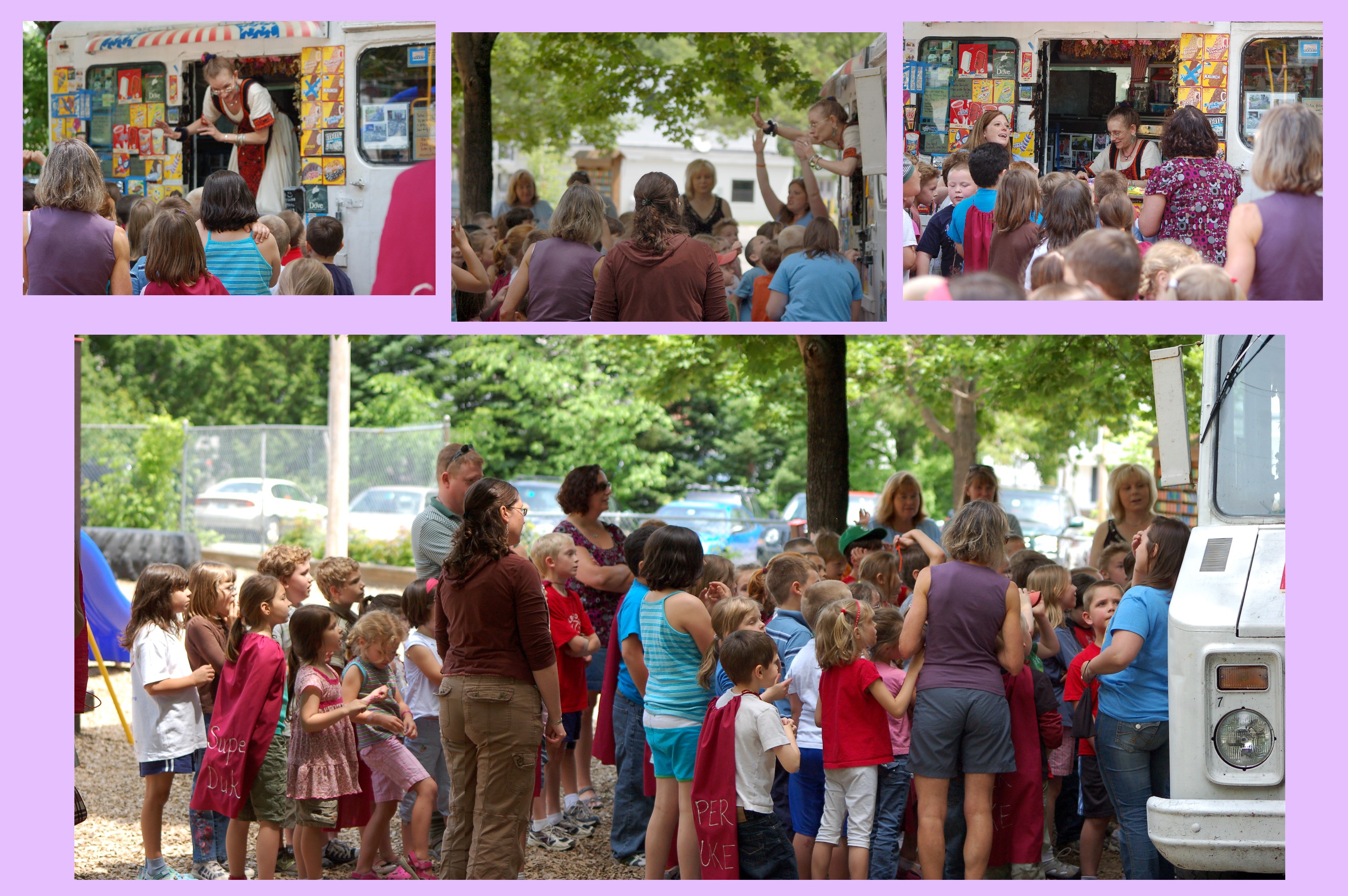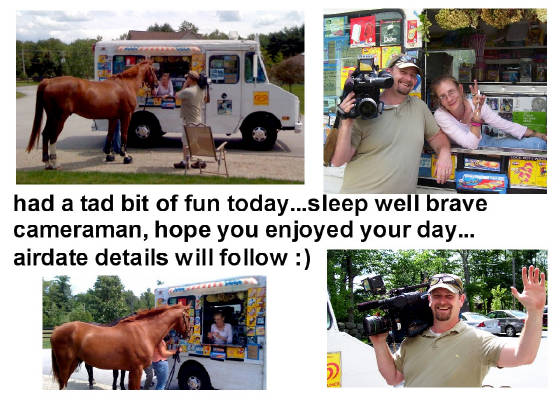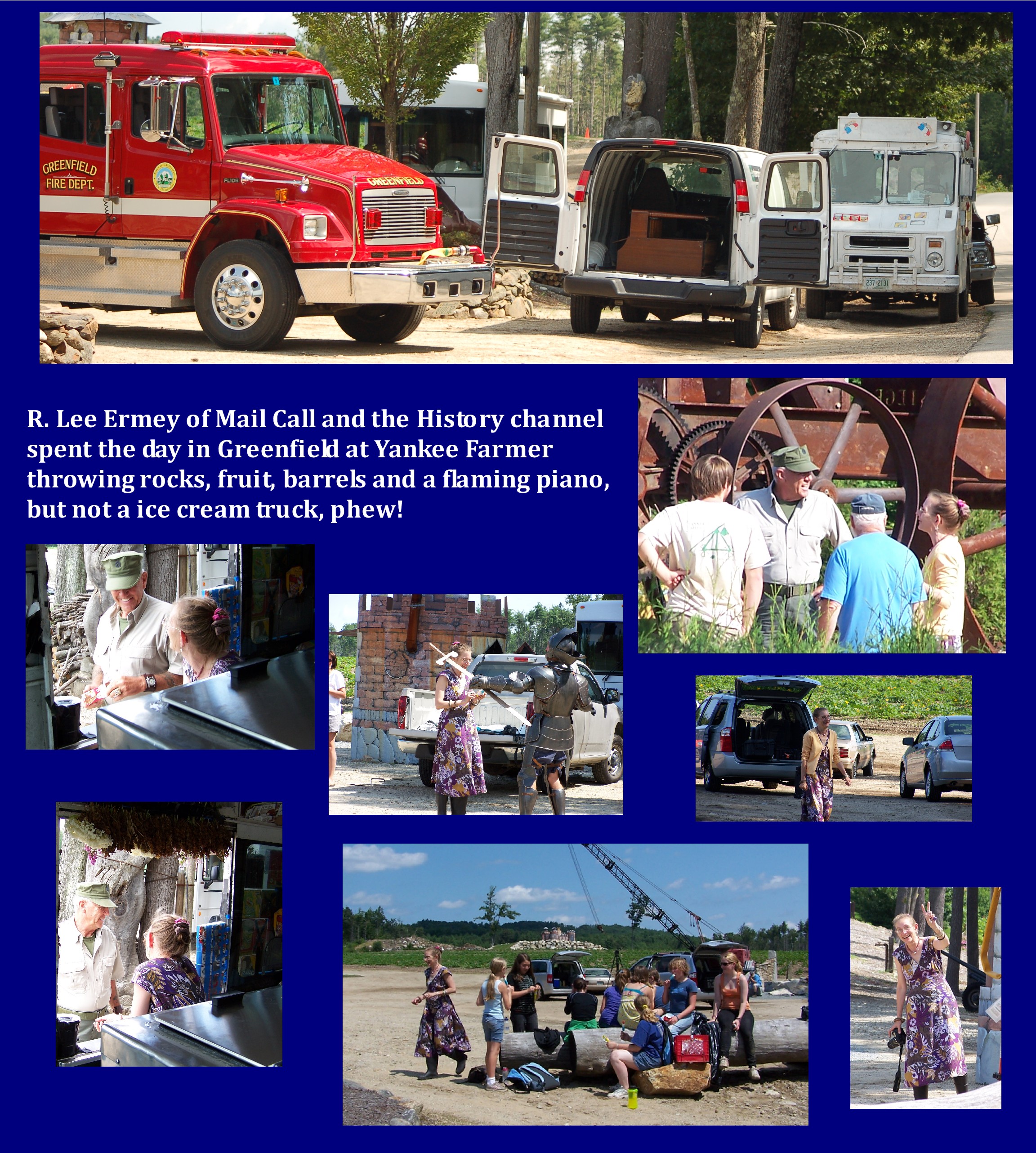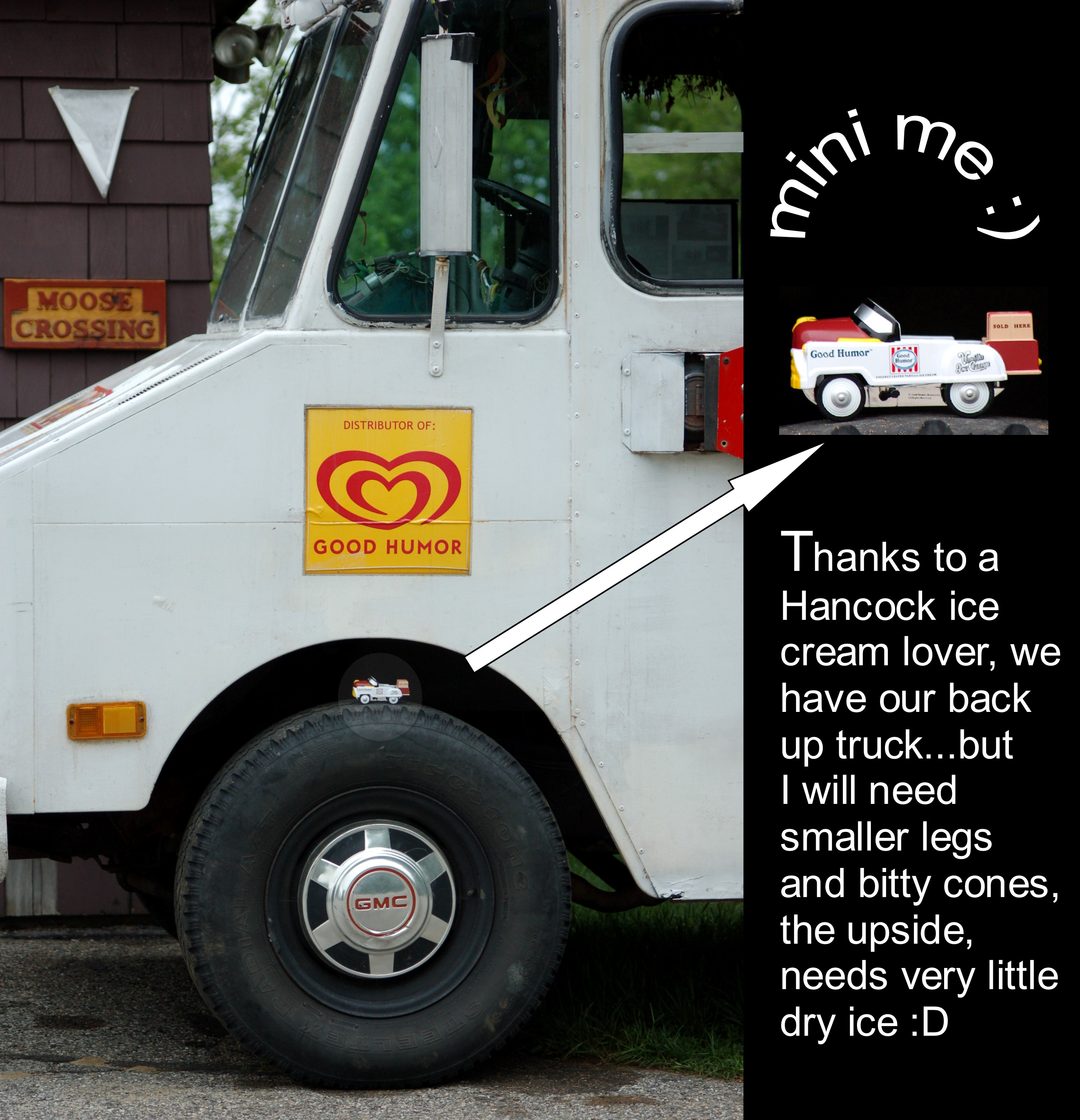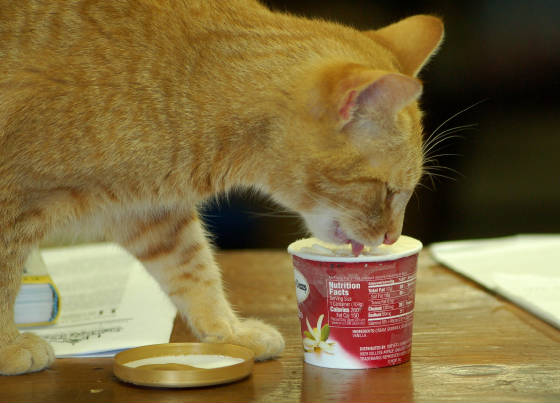 when it comes to the love of ice cream there are no rules...what is funny, a pet with ice cream headache, never seems to stop them....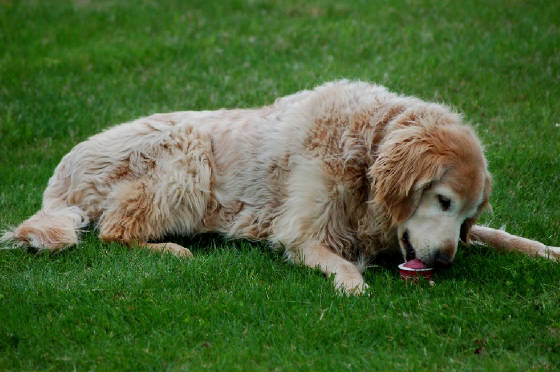 Guess What? Yankee Mag has a webcam in the parking lot :)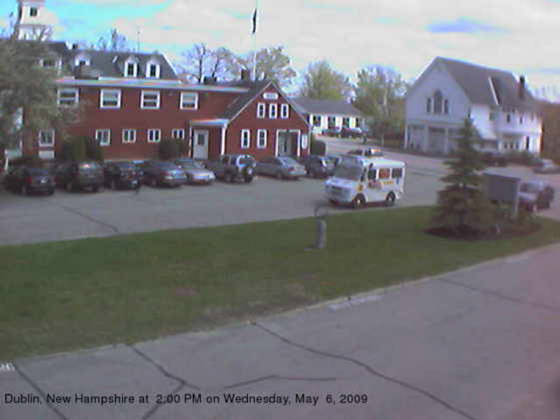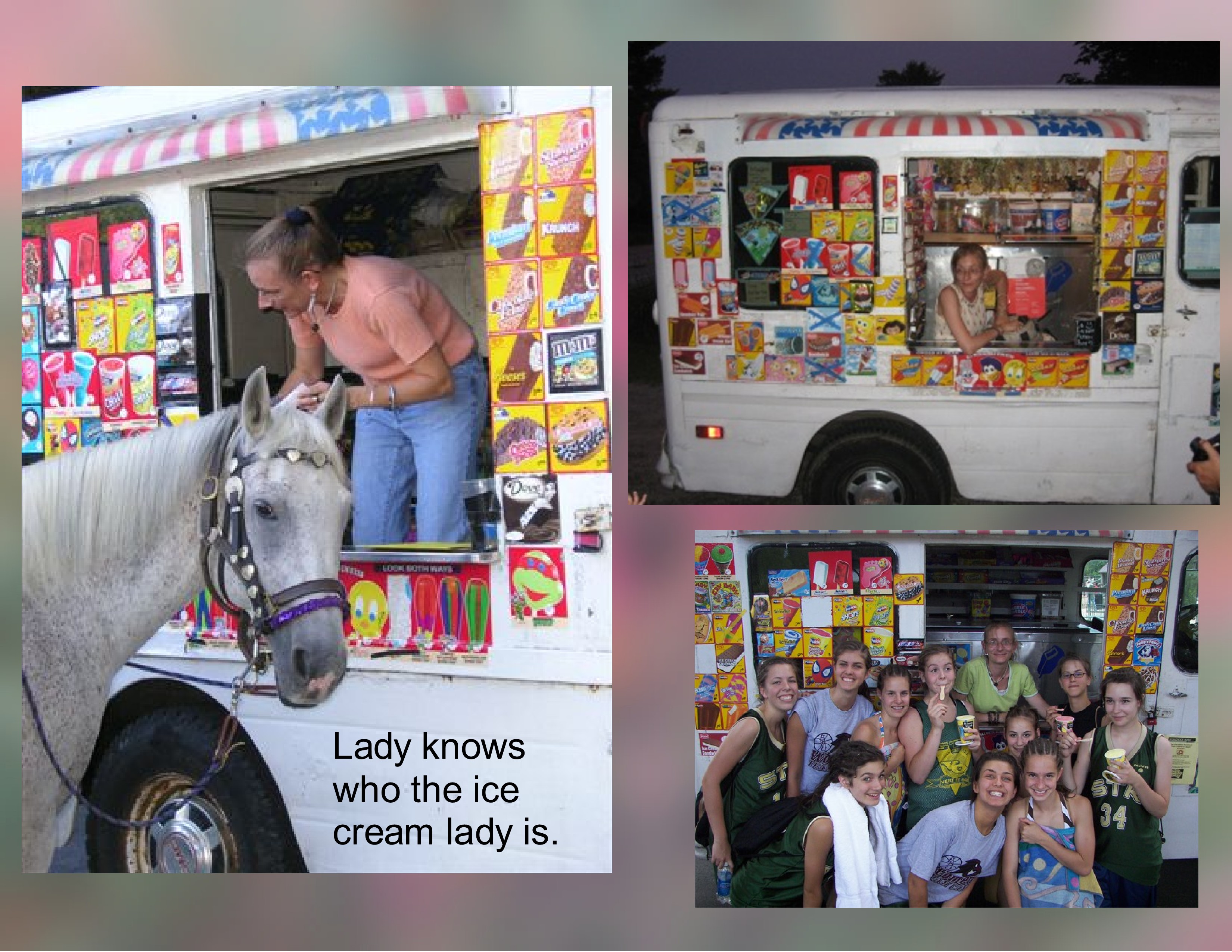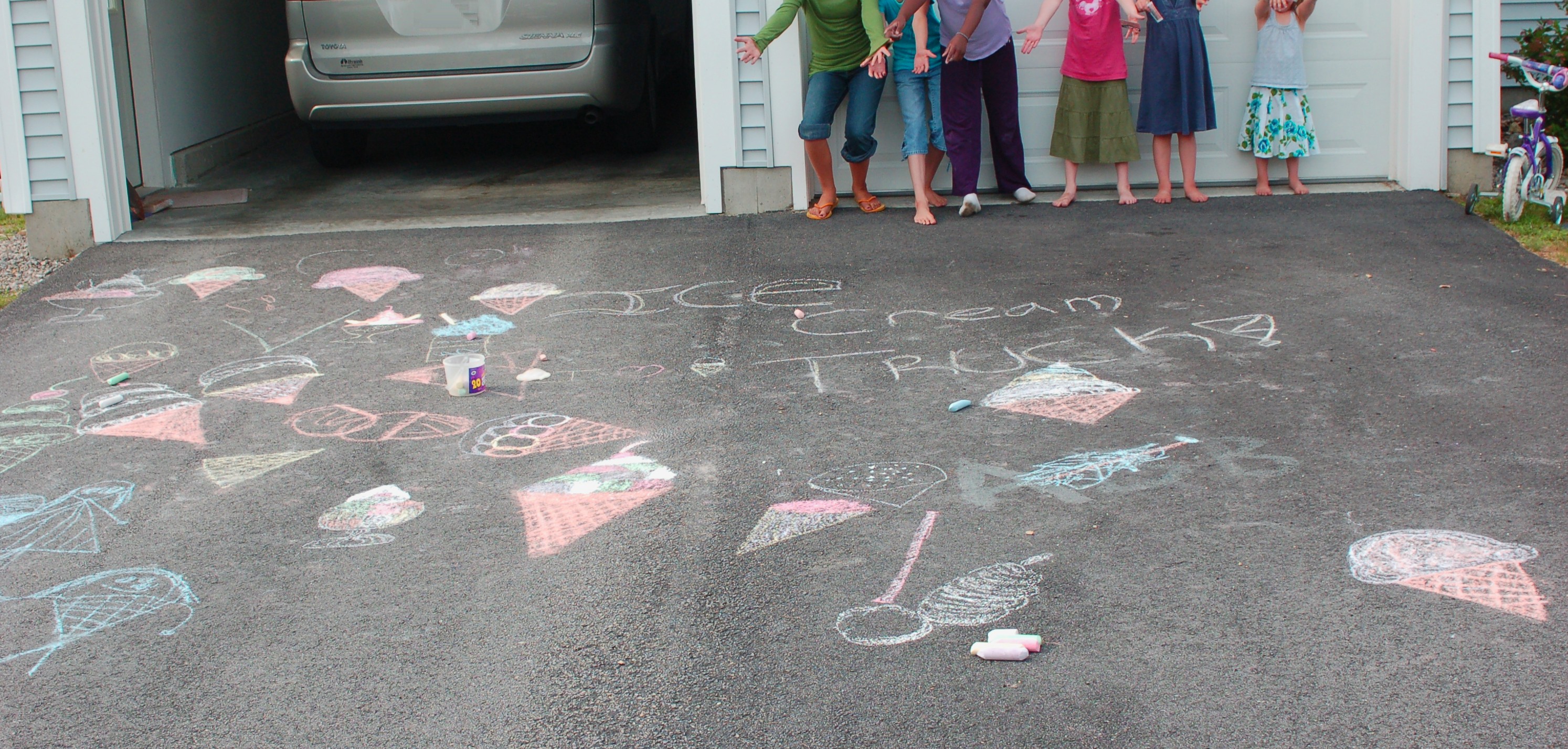 Enter subhead content here